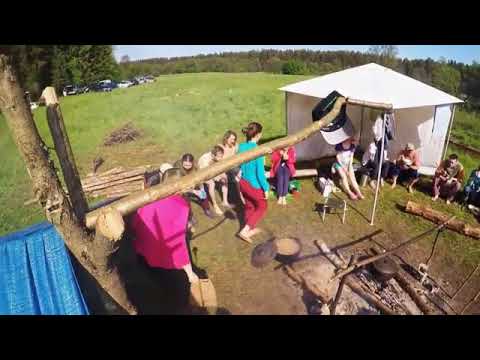 Preservation of traditions is not in the protection of ashes, but in the maintenance of fire.
The mission of the center is to study and study the traditions of our lands.
The application of wisdom accumulated by inclinations in modern life.
We spend for children and adults:
-good games in the popular style;
- Circle dances of the peoples of the world;
-Events;
-prequent annual circle;
-conference;
- Festivals;
- Round tables;
-and etc.